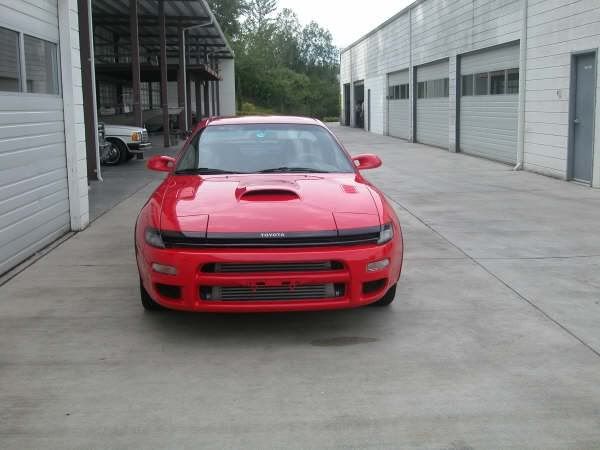 Not long ago, as I was reading through some threads on
http://www.pstoc.com/
I found a thread about someone trying to get together a petition to remove the requirement to have a front license plate in Washington State. I found myself curious about this idea and went to investigate. The thread was old and it seemed that nothing happened with it. So I decided that a new petition would have to be written so....I wrote a new petition.
The reasons for my desire to remove the requirement are many and can be found in the petition itself. From a suggestion from my wife, I have posted about it on this blog. I ask you to please read it and if you agree with it, sign it by following the link here:
http://www.petitiononline.com/wafrtplt/
I have been in contact with some Washington State representatives who deal with transportation issues. Unfortunately, it has become
apparent
that I need more support for this idea to be looked at with any seriousness. I would
appreciate
any support with this project. Thank you.